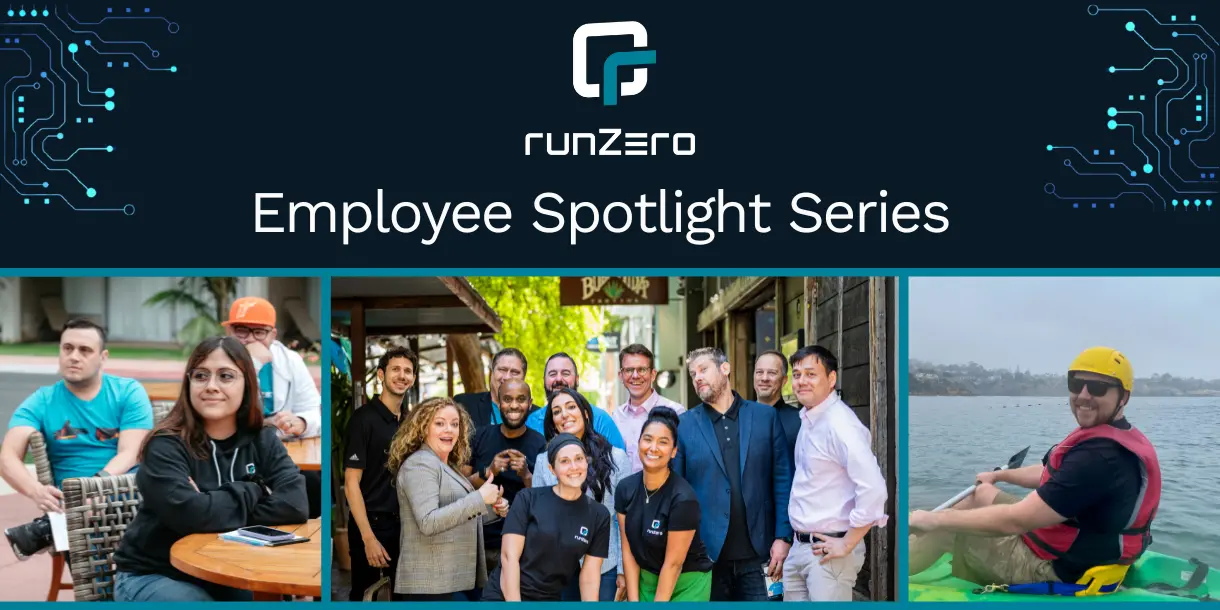 Meet Greg Corbin, Director of Finance and Accounting #
Welcome back to our employee spotlight series. This week, we're spotlighting Greg Corbin, who is the Director of Accounting and Finance. In his role, Greg oversees everything related to runZero's finances, including paying bills, processing payroll, and accounting. "My goal is to ensure that runZero has access to timely, accurate financial data that helps manage the business."
After graduating with a degree in Business Control Systems from the University of North Texas, Greg started his career as an accountant and eventually pivoted to controller at a SaaS company. He said, "I started at that company about 15 years ago before SaaS was even called SaaS."
Earlier this year, Greg joined runZero as the first hire for the finance team. When he first met with runZero's interview team, he knew it was a good fit. "I really liked the folks that I interviewed with, and it didn't hurt that runZero is well-funded! I like the variety of things I get to do. There is no getting bored in this seat. Also runZero's culture is very progressive and forward-thinking."
When asked about some of the challenges he faces in his role, Greg said, "It's always tough being the first hire on a team because I don't have other accounting folks around me yet. There is a lot of work to be done, for instance, making our sales-to-accounting integration function more efficiently. We're looking to add new members to the team, possibly a staff accountant and an accounts receivable role."
For those looking to start their careers in accounting, Greg said to start "looking at a smaller company, so you can see the process from start to end. That kind of experience has provided me numerous opportunities to be able to see the whole picture and understand how it affects the financials. Once you have the big picture, specializing becomes easier."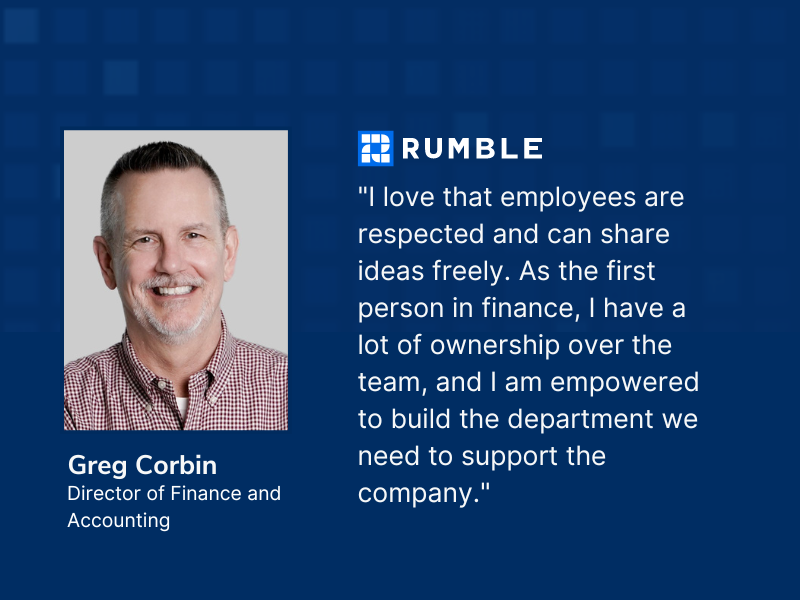 Q&A #
June is Pride Month! Pride Month commemorates and celebrates the activism and progress within the LGBTQIA+ community since the Stonewall Uprising. In celebration of Pride Month, we ask our team what this month means to them.
What does Pride Month mean to you?
Being able to provide support for those struggling to accept themselves.
What is something you are looking forward to doing to celebrate Pride Month?
No set plans, but I am looking forward to a clean audit opinion!
What are some of the LGBTQ+ issues that you feel are important for us to make progress on?
We need to make progress on trans issues. There is so much misunderstanding around the trans community, even within the LGBTQ+ community.
What are things you think people can do to educate themselves on the issues that impact the LGBTQ+ community?
Just have an open mind. If everyone was the same, what a boring place it would be!
How can we become better allies for the LGBTQ+ community?
Be inclusive. Treat everyone respectfully and the same as you would any other person.
We'd love to meet you
The best teams have a balance of people from different walks of life. Find your fit at runZero.
View open roles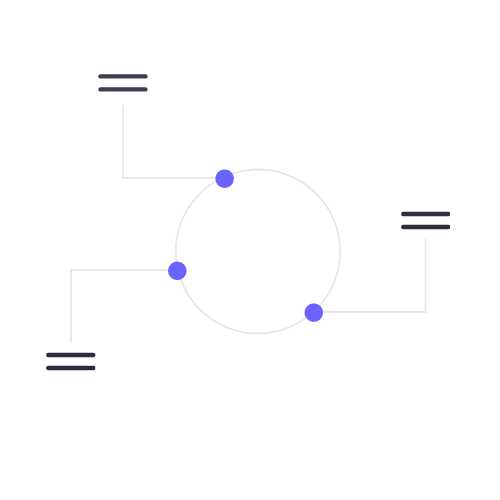 Similar Content
July 13, 2023
Employee Spotlight: Chris Benjamin
Chris is an animal lover, community volunteer, and horror genre enthusiast. She enjoys spending quality time with her children, husband, and beloved pets. Chris has a warm and welcoming personality; she's been a great addition to runZero.
June 27, 2023
Employee Spotlight: Ali Cheikh
Ali is a talented Sales Engineer with over 14 years of experience in the field. Learn more about what Ali had to say about working for runZero.
September 8, 2022
What I've learned working at runZero as a UX/UI designer
Hello, I'm Abeer, the lead UX/UI designer at runZero. When I joined the company a little over a year ago, I knew almost nothing about networking. For example, I couldn't tell you the difference between an authenticated and unauthenticated scan. Most of my …
Read More