DNS Ping Scans via Open Resolvers
Our last post covered some of the ways that Rumble gathers information from DNS services.
While working on the tracer implementation, we identified a trick that other folks might find it useful. It turns out that most DNS resolvers do not filter the address ranges they will contact when handling a request, allowing for remote subnet "ping scans" with a little work. This technique isn't foolproof, and is probably not new, but it may have interesting security implications.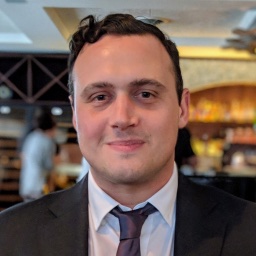 Written by HD Moore
HD Moore is the co-founder and CTO of runZero. Previously, he founded the Metasploit Project and served as the main developer of the Metasploit Framework, which is the world's most widely used penetration testing framework.
Similar Content
June 14, 2022
One ping to find them: lean network discovery
Our engineering team focuses on getting the maximum amount of information from the network while sending as little traffic as possible. This lean approach to network discovery is driven by our goal of being fast and safe for all networks. The more we can learn about a system …
Read More