Collecting Device Serial Numbers and Asset Tags over SNMP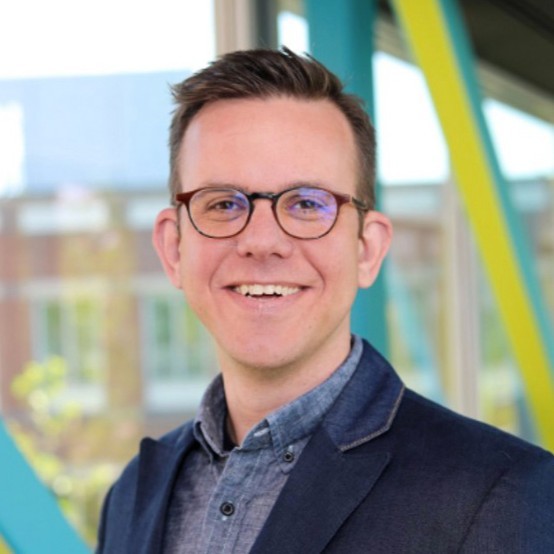 Written by Chris Kirsch
Chris Kirsch is the CEO and co-founder of runZero. Chris started his career at an InfoSec startup in Germany and has since worked for PGP, nCipher, Rapid7, and Veracode. He has a passion for OSINT and Social Engineering. In 2017, he earned the Black Badge for winning the Social Engineering Capture the Flag competition at DEF CON, the world's largest hacker conference.
Similar Content
December 9, 2022
Finding Cisco 7800 and 8800 series IP phone assets on your network
Cisco 7800 and 8800 IP phones can be found in many companies and organizations. Successful exploitation of this vulnerability can provide an unauthenticated attacker in the same network segment or VLAN with remote code execution or denial-of-service capabilities.
October 25, 2021
Finding Cisco devices running IOS XE
Cisco recently disclosed a command execution vulnerability that affects some versions of IOS XE SD-WAN software running on Cisco routing devices and virtual instances. With a CVSSv3 score of 7.8, this vulnerability (assigned CVE-2021-1529) is due to inadequate input …
Read More