Free trial
Zero in on your network
Discovery is the first step to building the asset inventory needed for effective IT and security programs. Yet, most IT and security teams struggle to obtain a true inventory of all the devices and services running in their networks. With runZero, organizations can achieve unparalleled visibility into every asset and network they have.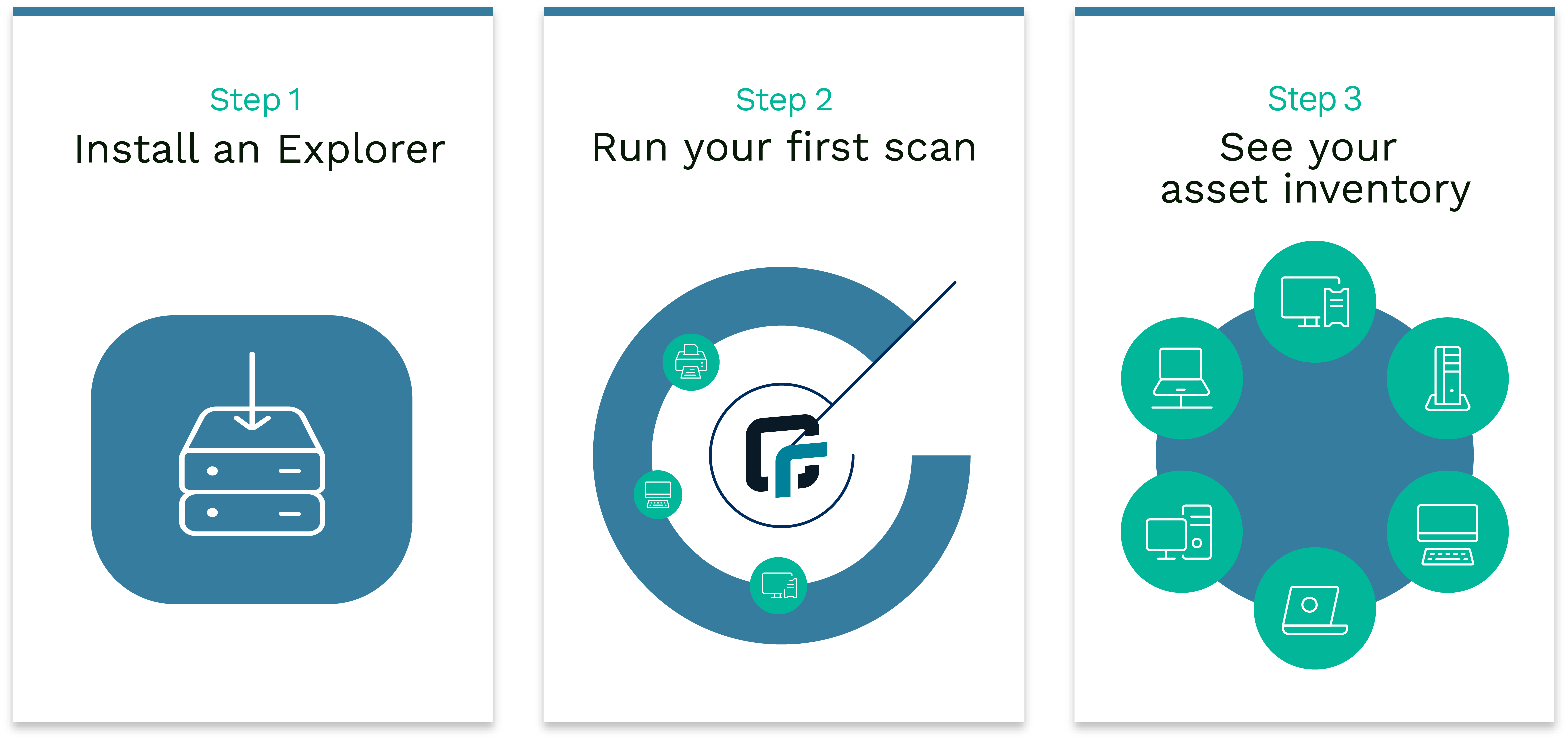 Get started
No credit card required!
Your trial is starting soon...
Didn't get the email? Add support@runzero.com to your email provider's filters and check your Spam folder.