"The part we really like about runZero is that it's very simple to use, but it has solved multiple complex business and technical problems for Presidio and our clients. One of the ideas we had early on was: how can we leverage runZero to collect and export serial numbers from infrastructure devices, such as Cisco devices, to help ease the burden on our clients during a SMARTnet renewal phase? The runZero team delivered a new feature that allowed us to discover and export that information for our clients in about a week."
Everything you need to keep track of changes in your environment
Configure custom alerts for when unwanted attributes appear
After you've removed unwanted items, such as VNC services or Huawei devices, get alerted if they show up again. Customize and automate alerts or trigger webhooks to initiate your automated tickets and workflows. Add dashboard queries to see devices that require attention.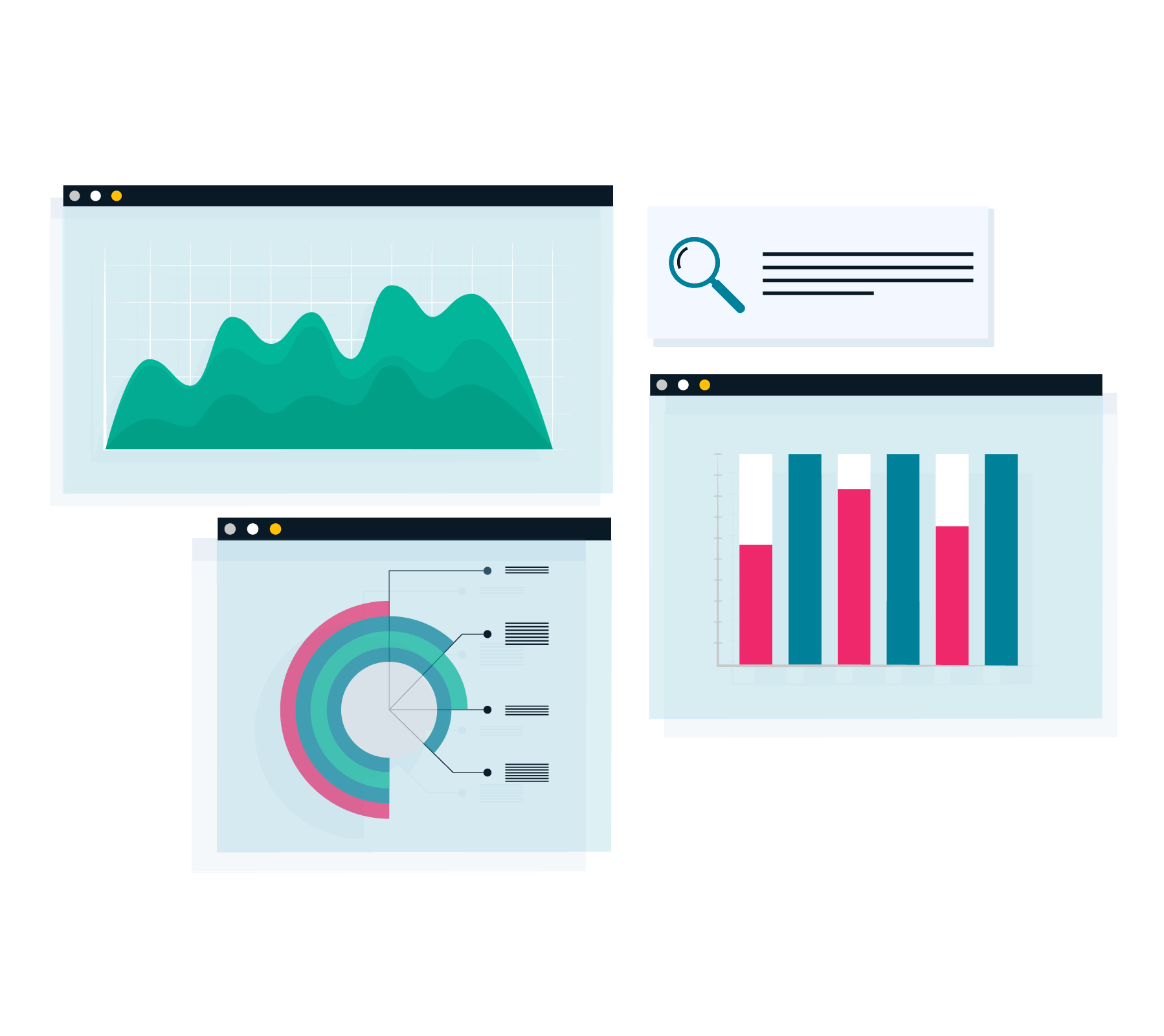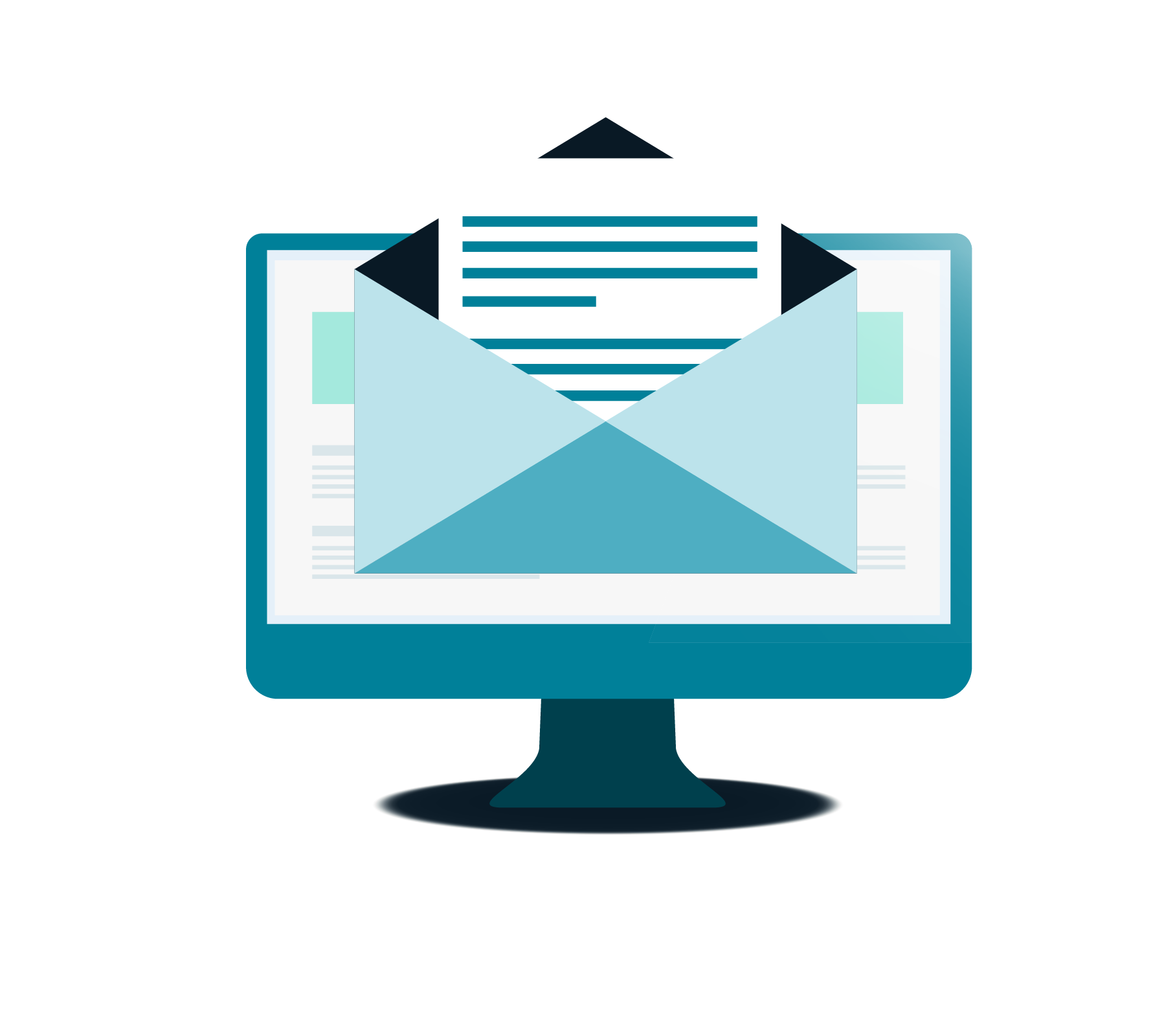 Get notified about new, changed, and offline assets
You may not need to know about new machines on your guest WiFi, but you'll want to know about new machines or changed services on sensitive networks like your cardholder data environment. Get notified about all changes that are important to you. Set up rules that alert you about offline assets or services that may indicate disruptions.
Learn about newly end-of-life (EOL) systems
Set up a query about all devices that are about to go EOL to get ahead of unsupportable and unpatchable assets on your network.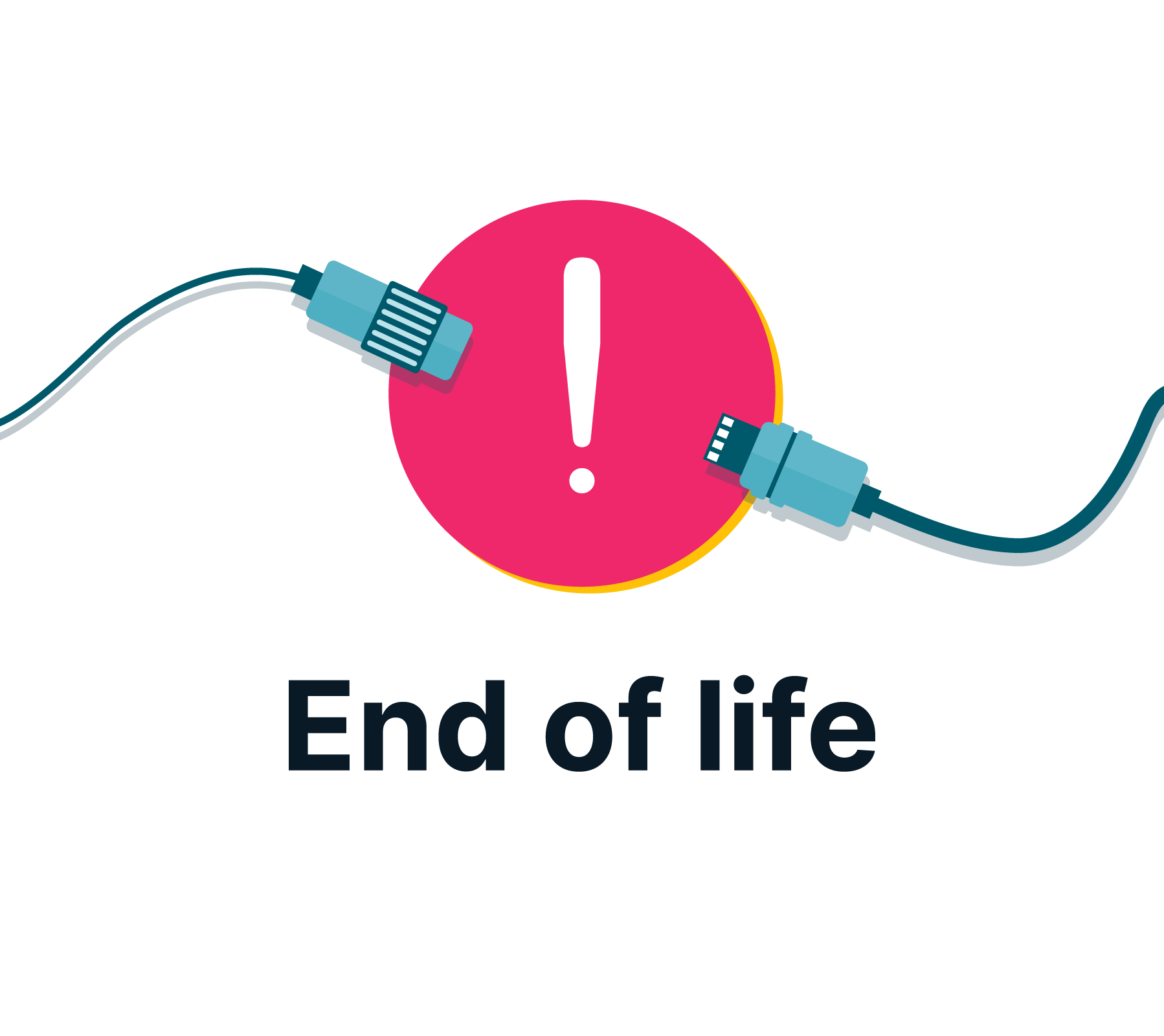 Get runZero for free
Scan your network and build your asset inventory in minutes.