Get answers about any asset, anywhere on your network
Easily search your inventory
Slice and dice your asset inventory based on services and detailed attributes with out-of-the-box and custom queries. Spend less time searching and more time on asset lifecycle management, IP address management, and understanding your true network topology. Find assets with specific traits, such as all Ubiquiti IP cameras, Microsoft SQL servers sorted by version, or TLS on non-standard ports.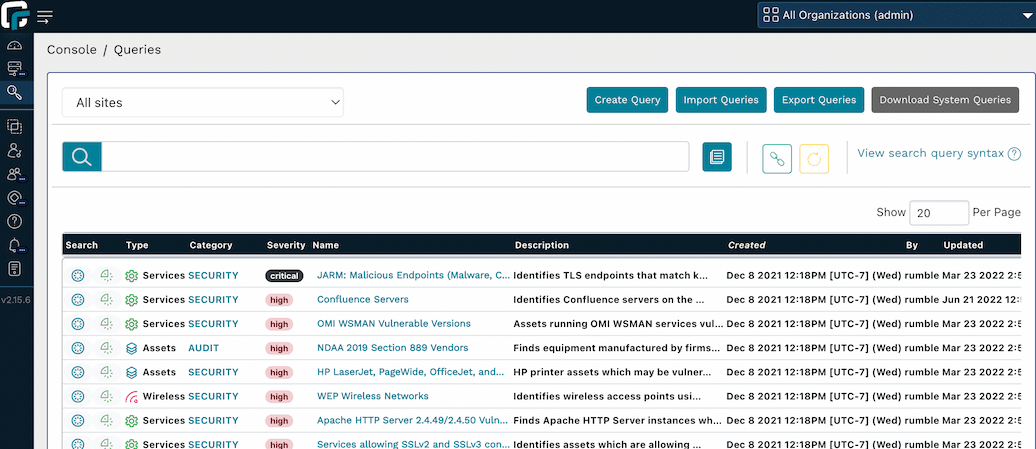 Work with systems, not IP addresses
As machines move across networks and get new DHCP leases, it can be difficult to keep track of assets. runZero identifies devices by MAC address, GUIDs, and combinations of other unique identifiers to avoid duplicate entries as IP addresses change.
Review historical trending and compare snapshots
See historical asset graphs on your runZero Dashboard to understand how types of devices, services or products are trending. Reconstruct network events by viewing recent scan data for changes to IPs and services. Compare the results of two site scans, such as two points in time or internal/external scans to understand what may have caused an outage after a network change, or to reconstruct the timeline of an attack.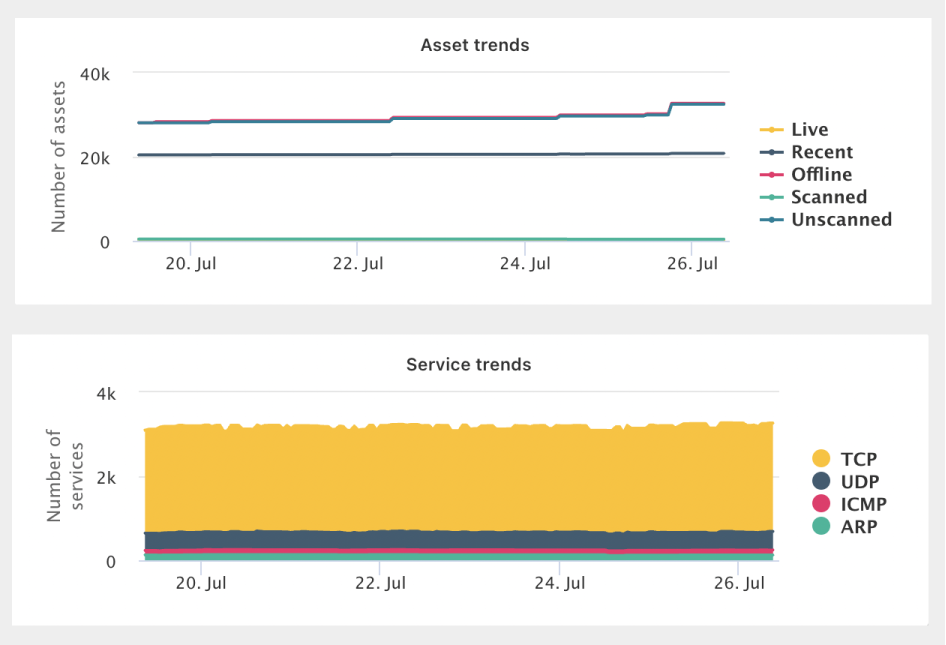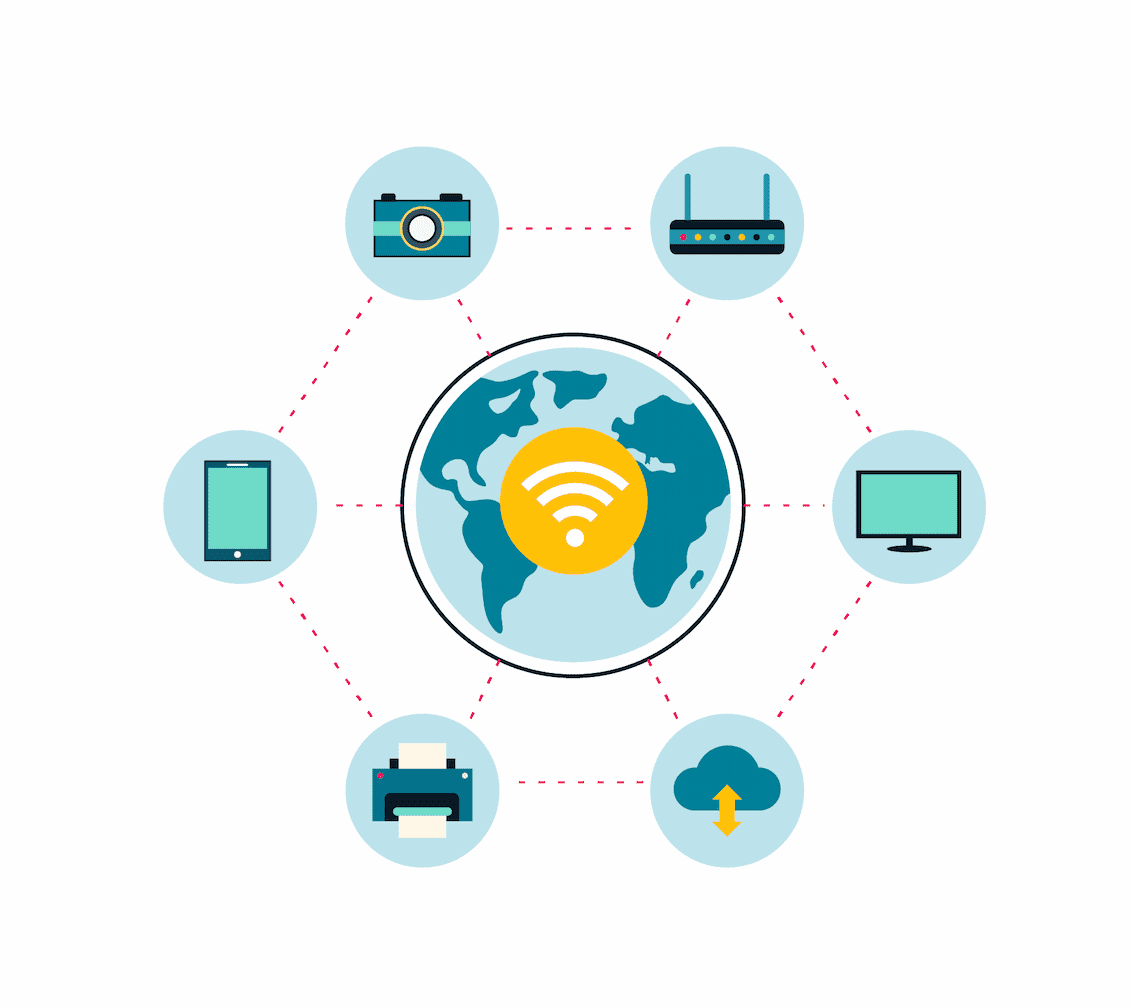 View your external network perimeter
runZero-hosted Explorers can scan external perimeters to show exposed devices and services. Identify assets that aren't properly blocked by the firewall.
Identify bridged devices
Spot devices that bridge networks, such as a laptop with a WiFi, Ethernet and iWAN cards, even if you are only scanning one of the network interfaces. Understanding network bridges will help you troubleshoot routing issues and identify network segmentation violations.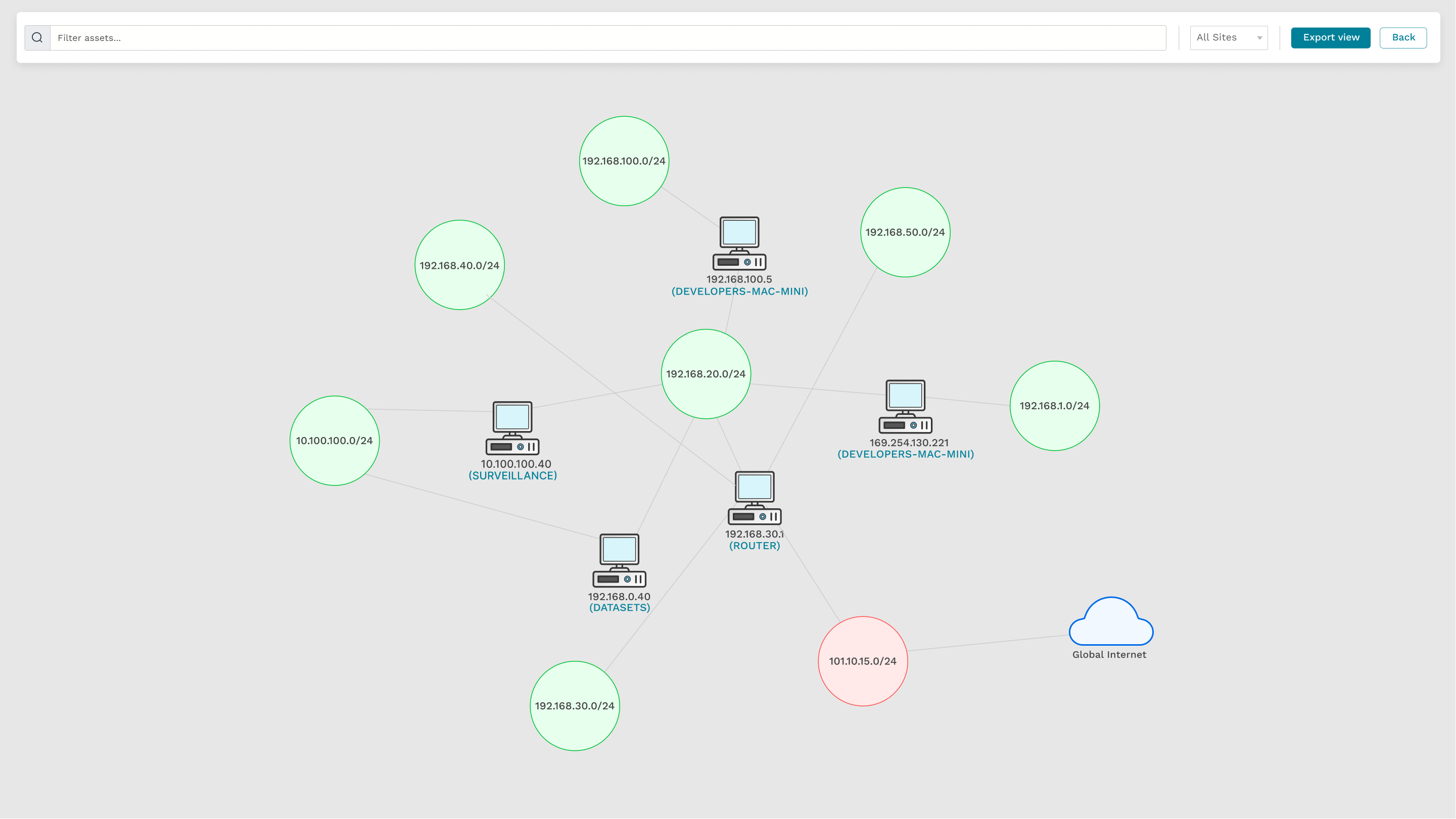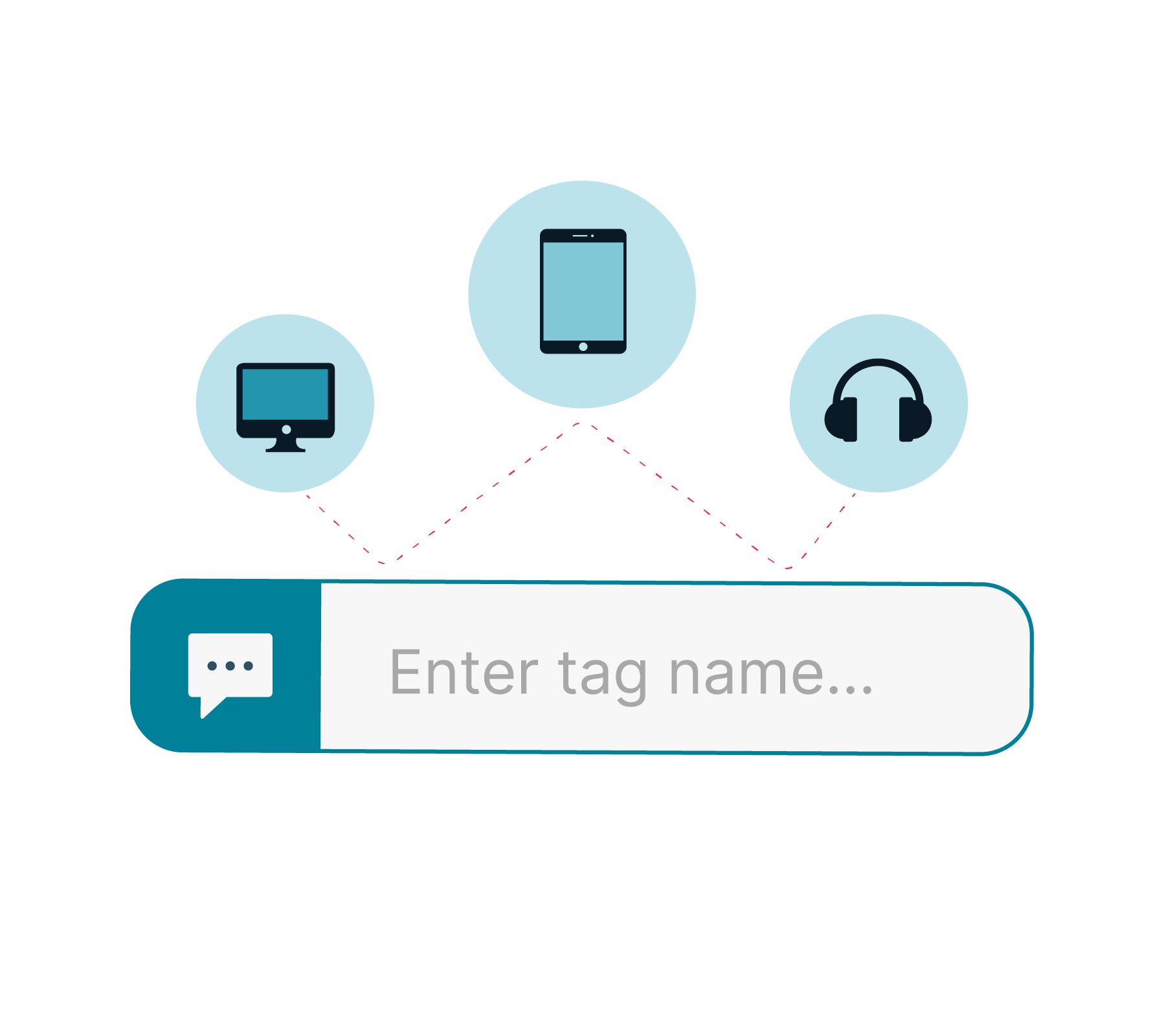 Track asset ownership
Tag asset ownership so you can respond to incidents and tickets faster. To streamline and accelerate tagging, you can set up automatic tagging of asset owners. For example, you can auto-tag the database team as the owner if a device is running an Oracle database.
Share insights with your team
Collaborate in runZero through tags and comments. Manage visibility of different organizations through role-based access control (RBAC). Export search results you want to share with others.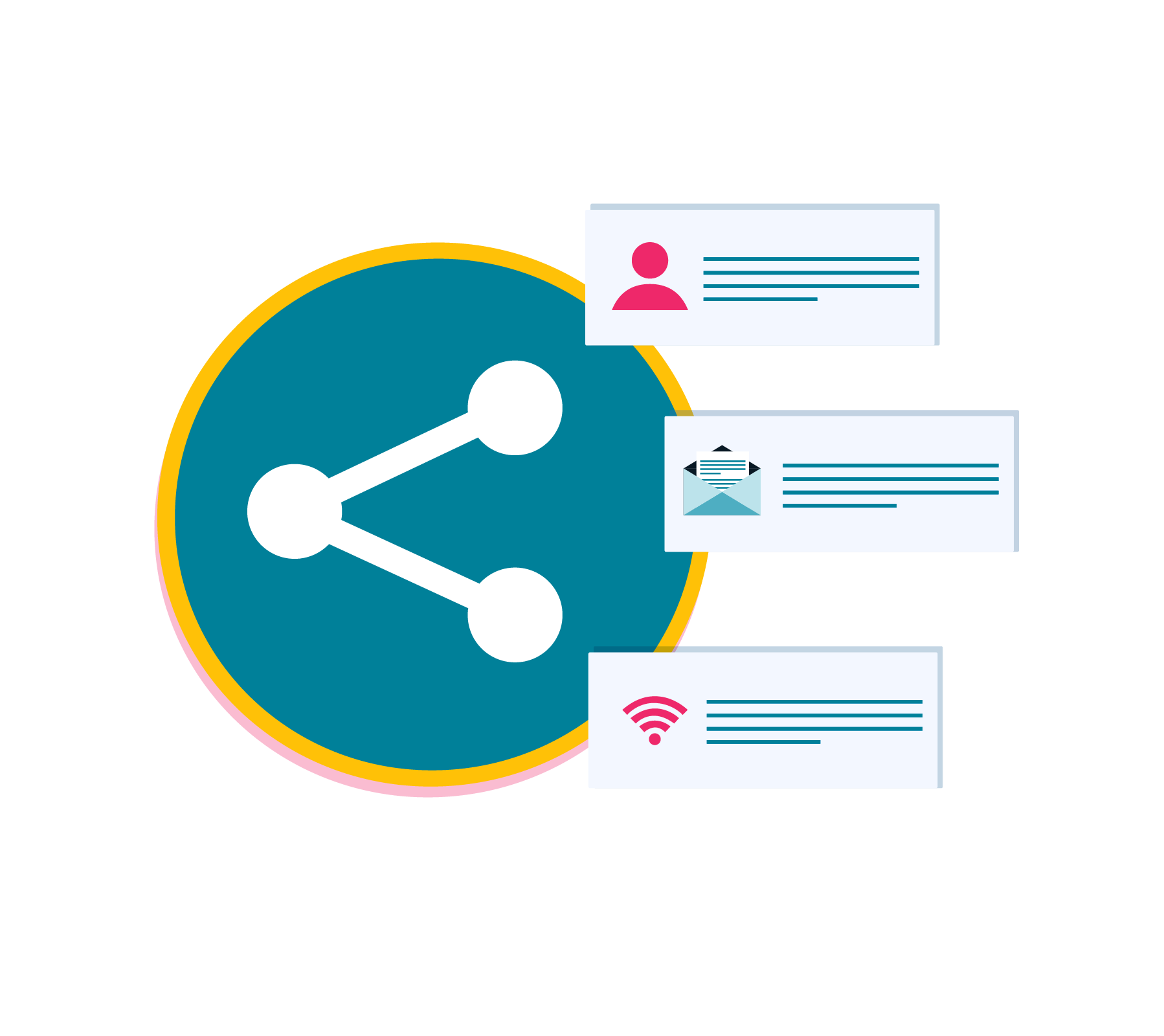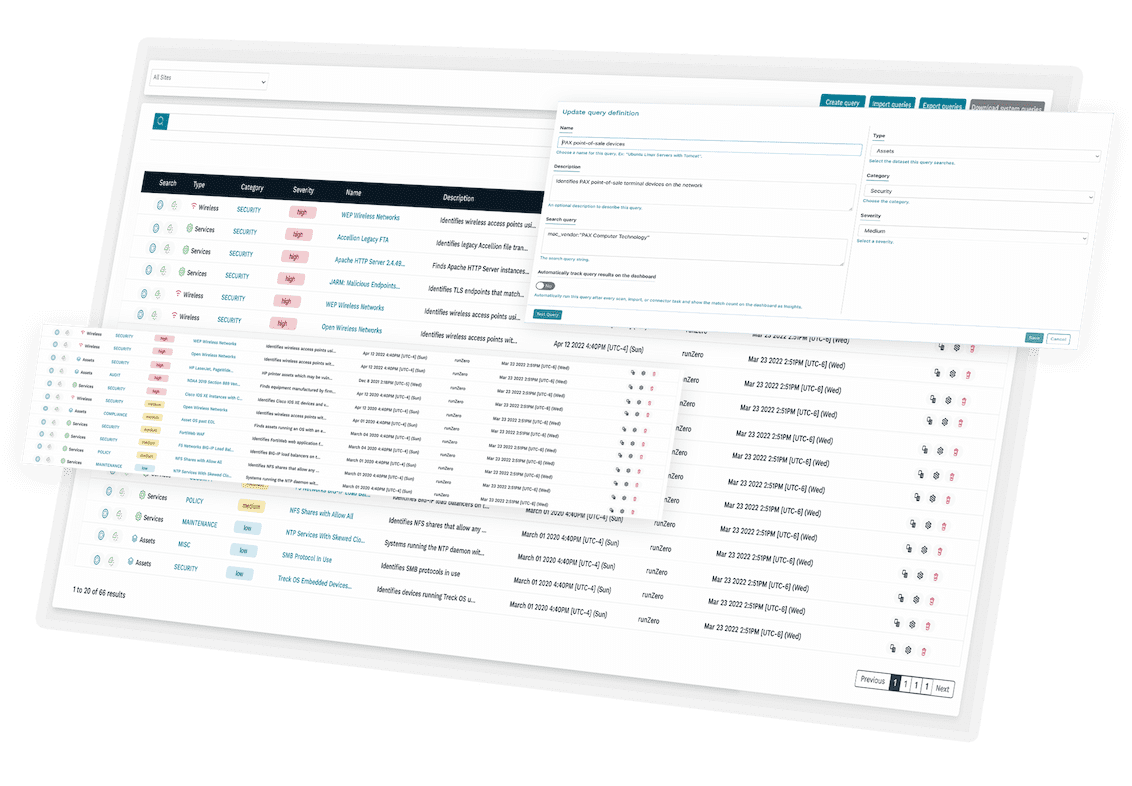 Do you know about the devices, services and configurations that put your systems at risk?
runZero can help you with regular security hygiene, which is critical for maintaining a stable and secure network.

Learn more
Get runZero for free
runZero is a network discovery and asset inventory platform that uncovers every network in use and identifies every device. Discover your network and build your asset inventory in minutes.