"When the next 0-day is announced, and there's a query we can run in our inventory, we'll be able to quickly identify assets that could be affected, without having to do a vuln scan. That's extremely valuable."
Find devices, services and configurations that put your systems and information at risk
Find machines missing security controls
Identify devices that don't have your corporate EDR or MDM agent installed. For example, find all machines running Windows on your office network that don't have CrowdStrike installed.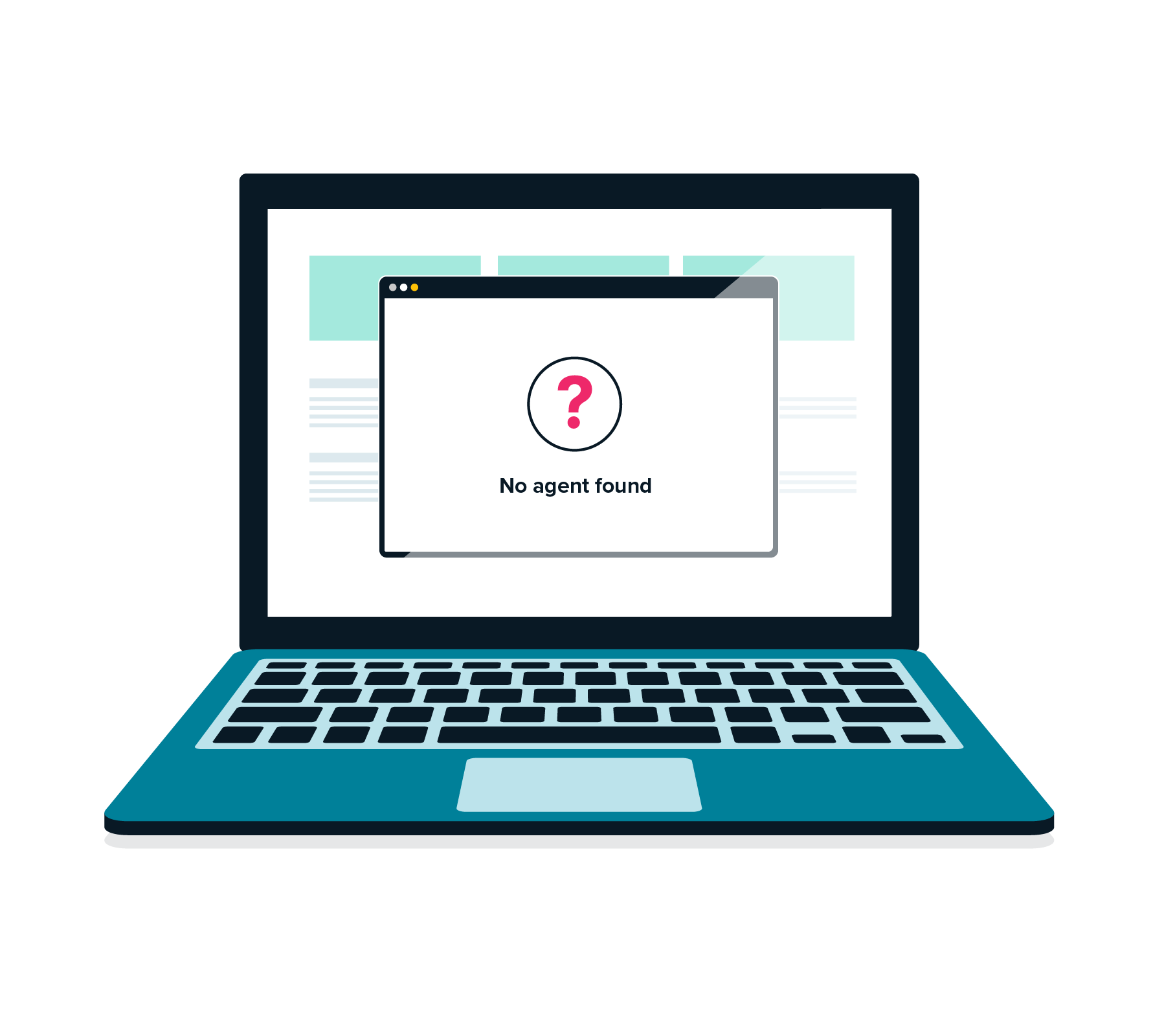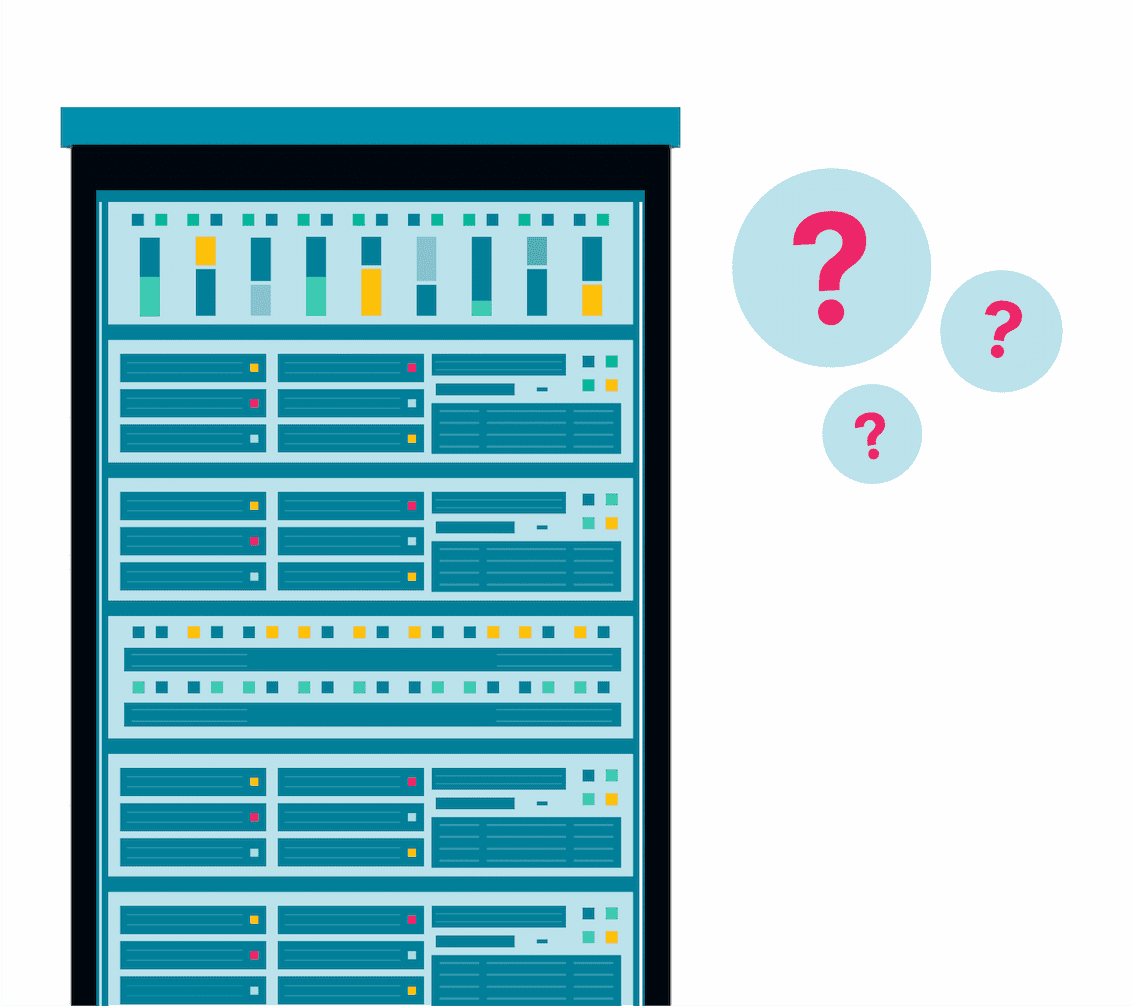 Manage orphaned and retire rogue devices
Assets that don't have an identified owner can lead to issues if no one is responsible for managing them. Search your inventory for orphaned devices, tag them for follow-up, and assign an owner. Remove rogue devices by looking for Windows machines that are not part of your domain or access points that are not on your vendor list.
Keep your assets up-to-date
Identify devices that are running end-of-life operating systems and need to be updated or retired. Find machines with TLS certificates that are about to expire or that were issued by a compromised certificate authority.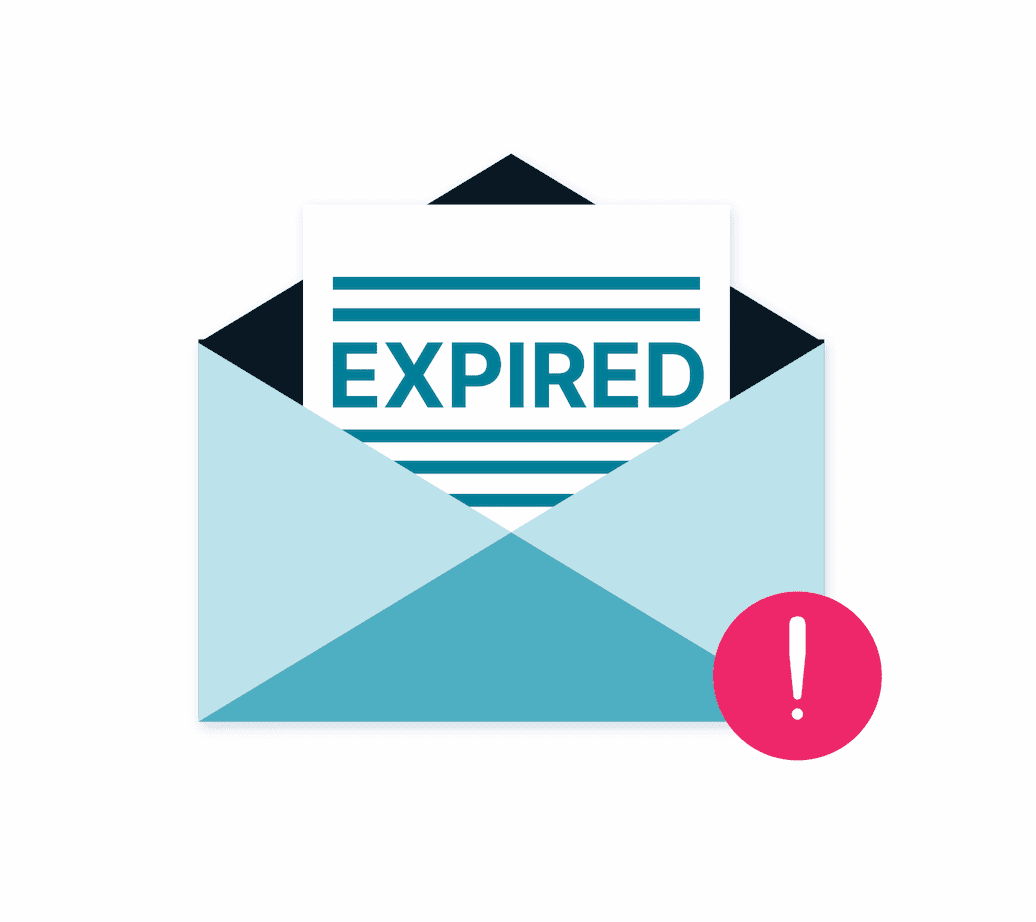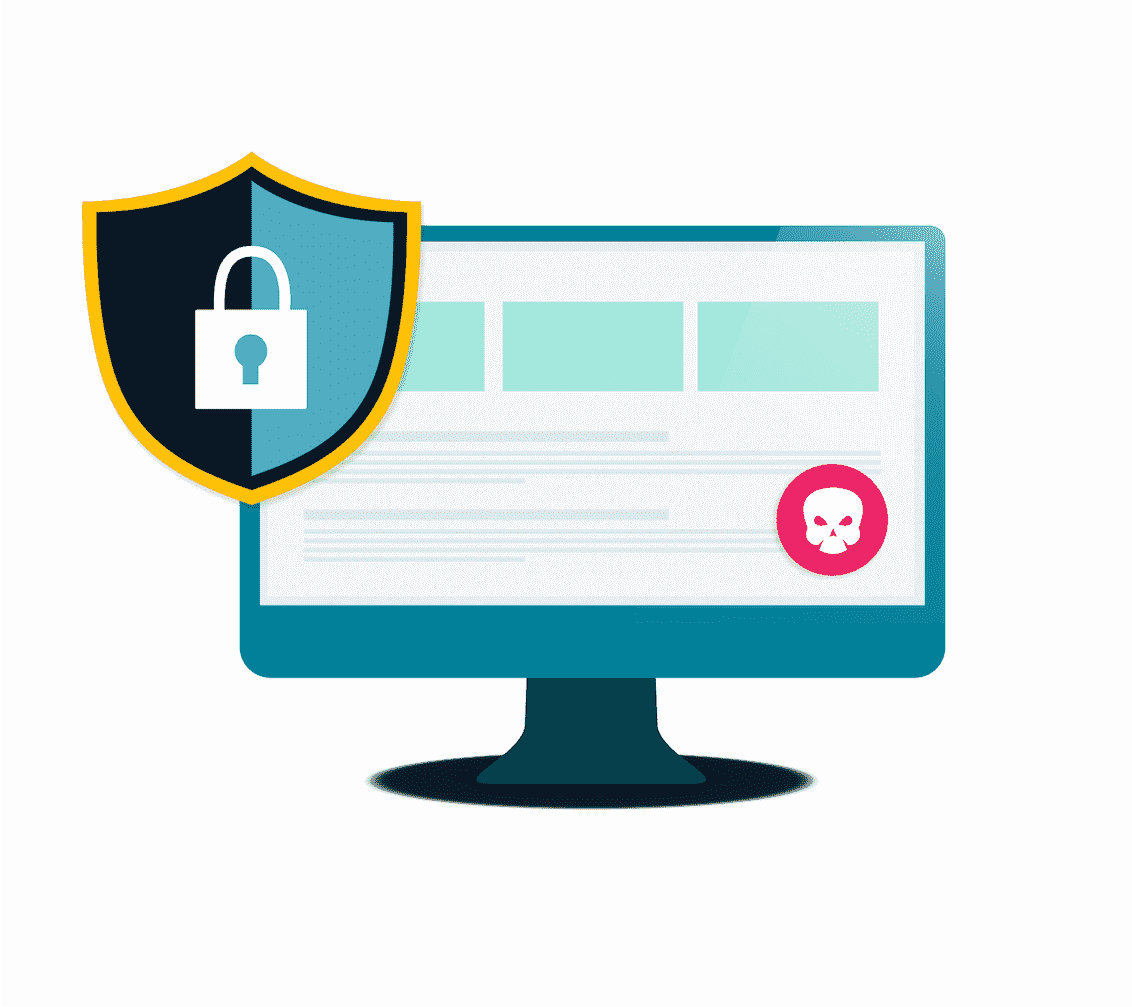 Spot security misconfigurations and vulnerabilities
Identify unsafe configurations, such as duplicate SSH host keys on cloned virtual machines that adversaries might use for lateral movement. Find TLS services that allow weak ciphers. List all Windows machines exposing SMBv1 or RDP that have a public IP address.
List outliers on your network
Your most common hardware, software and services will usually be well managed. Find unique systems, products and services that are either one-offs or have a different patching level than other devices, such as unique SSH banners, software products, or database version.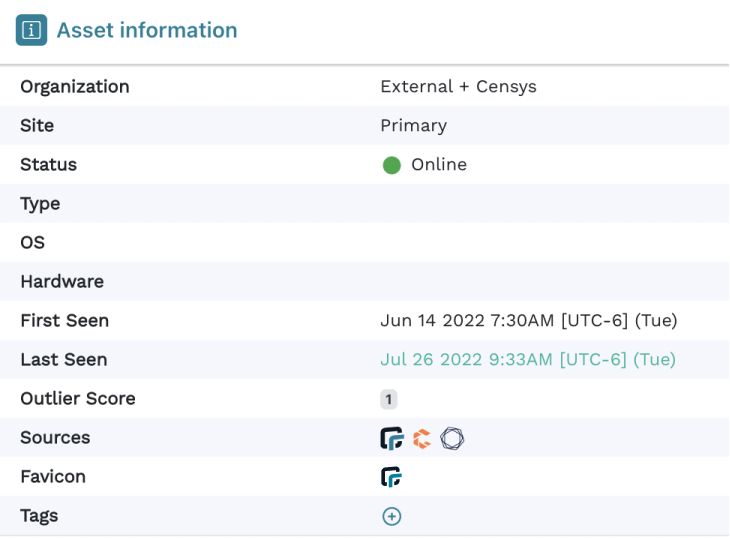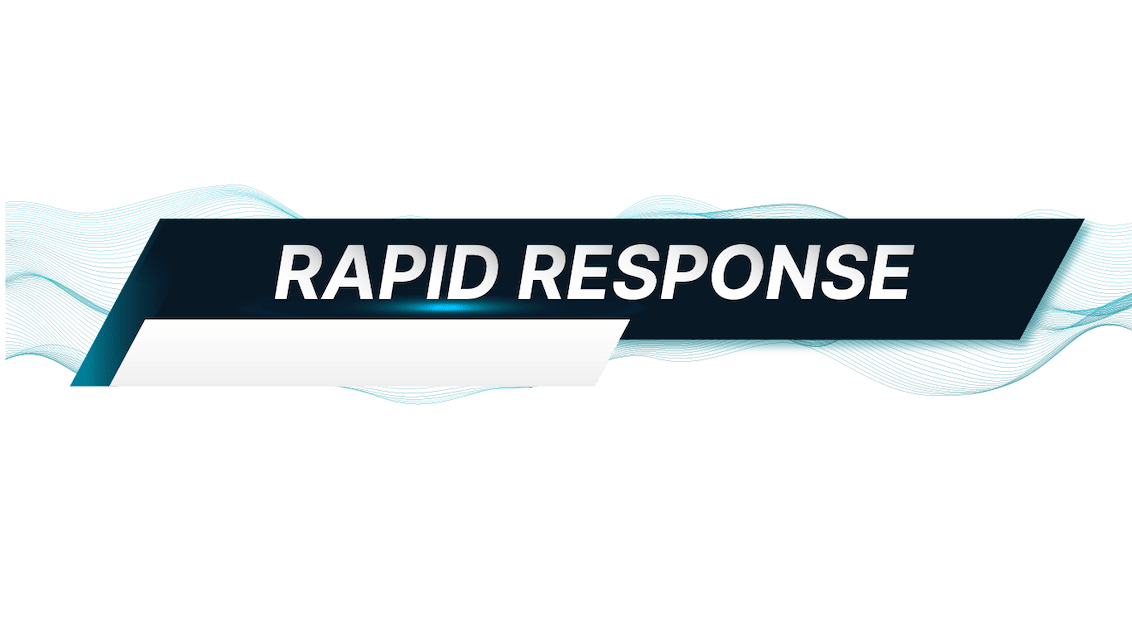 Quickly identify assets affected by recent security news
Find risky assets running Log4J or Solarwinds in seconds by querying your existing inventory database. Build your own queries or use runZero's canned queries. Because you don't need to rescan, finding exposed systems is much faster than when using vulnerability scanners that first need to develop new signatures and then require you to rescan the network.
Focus your vulnerability management efforts
With so many high and critical severity vulns, you must triage further to focus your vulnerability management efforts. Sort and filter your vulnerabilities with asset details and network context. Tackle first the vulns on assets providing mission-critical functions that are publicly-facing.
Manage your external attack surface
Maintain an accurate and up-to-date view of your dynamic external attack surface as your organization evolves its operations day to day. Stay on top of new internet-facing services and potential risks using runZero-hosted Explorers.
Do you know when new assets connect to your sensitive networks?
Get notified when there are critical events in your environment that need your attention.
Learn more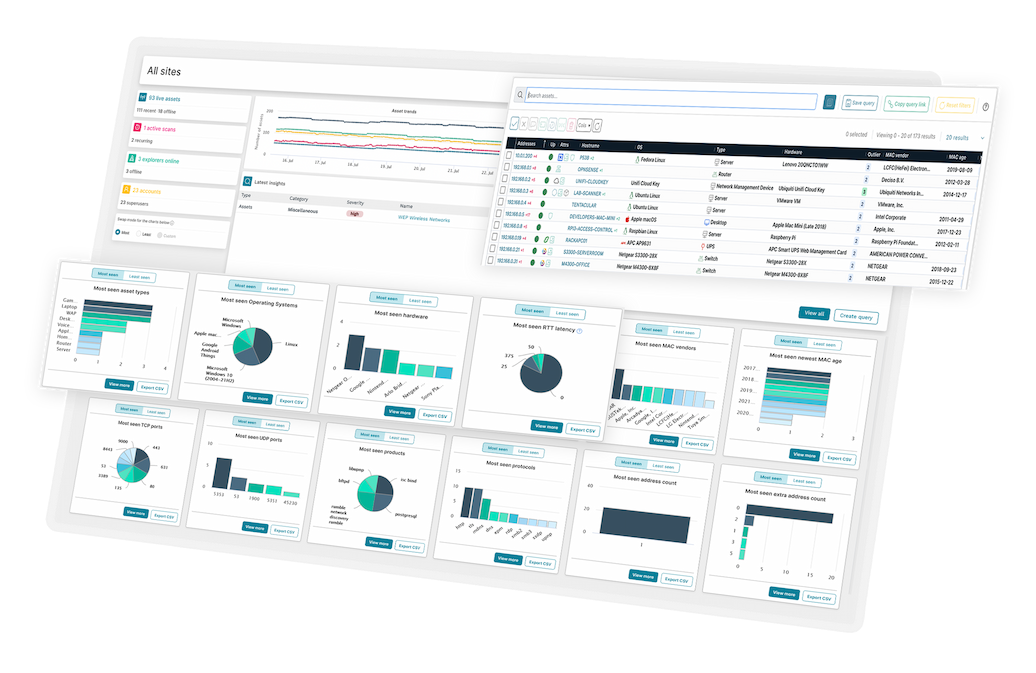 Get runZero for free
runZero is a network discovery and asset inventory platform that uncovers every network in use and identifies every device. Discover your network and build your asset inventory in minutes.