"You can't protect what you can't see, so you need to be able to see your entire IT estate. With runZero, it's scary the amount of information it is able to get with unauthenticated scanning."
Discover assets and services–everywhere
Get quality data with unauthenticated scans
runZero's secret sauce is its proprietary unauthenticated scanner, which safely elicits more information from devices than they should be giving up. In addition to accurate OS and service fingerprints, get attributes such as installed anti-malware products, secondary network interfaces, and Windows domain memberships.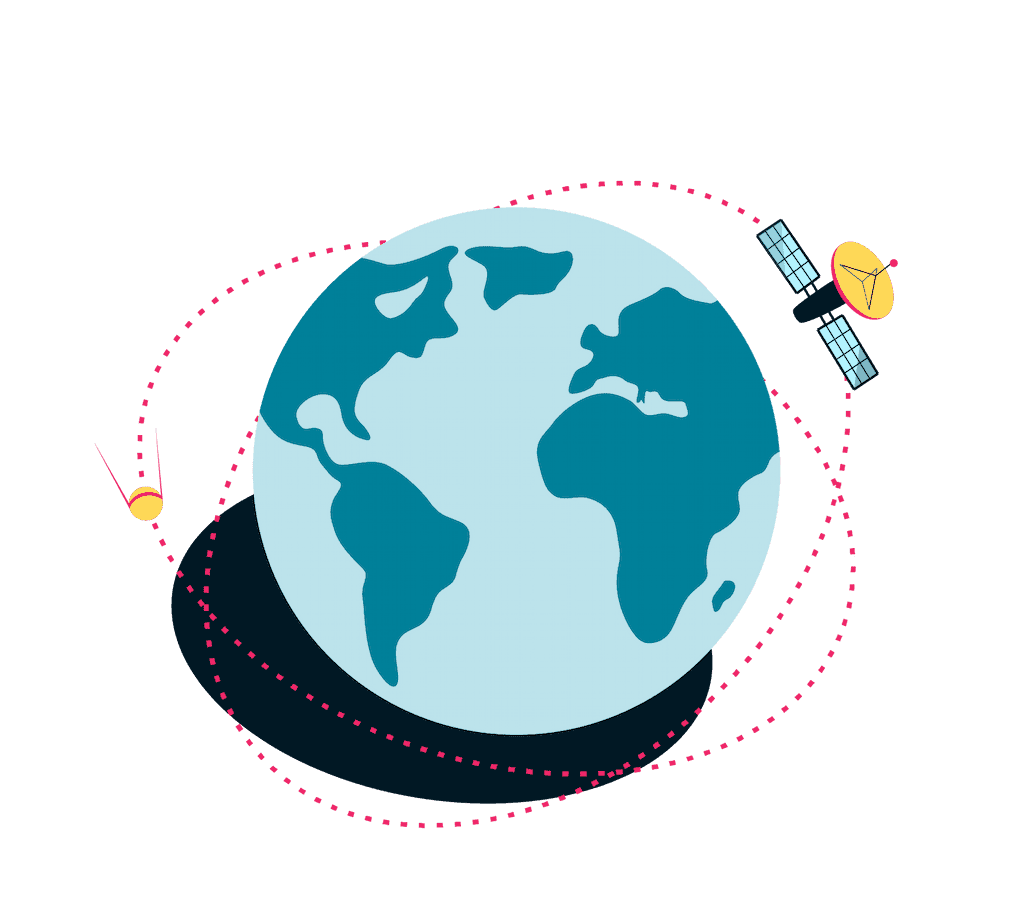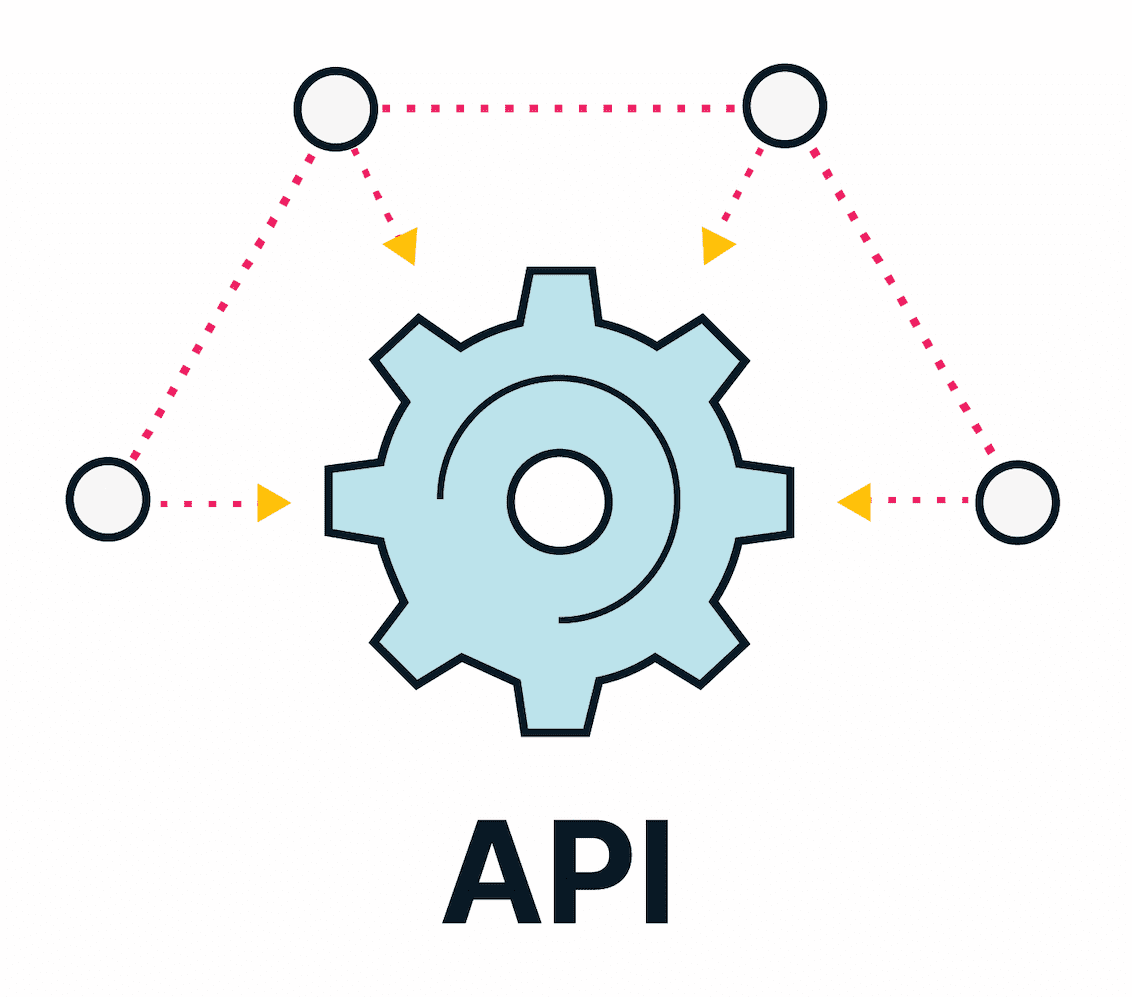 Unify and enrich asset data from existing IT and security tools
Add offline assets, BYOD devices and software from MDMs and EDRs like CrowdStrike and SentinelOne to your inventory. Integrate with AWS, Azure, GCP and VMware to pull virtualized compute and non-compute resources. Take in vulnerability data from vuln scanners. Round out your inventory with perimeter scans from Censys and Shodan.
Include fragile IT and OT devices
runZero has been designed without aggressive scan tactics that can destabilize some IT and OT devices. runZero's proprietary scan technology only sends well-formed IP packets and does not use security probes. You can limit the number of packets per device and spread the workload across the entire IP range to scan without overloading individual devices. runZero regularly scans manufacturing, energy and healthcare environments without issues and delivers better visibility than with passive network monitoring.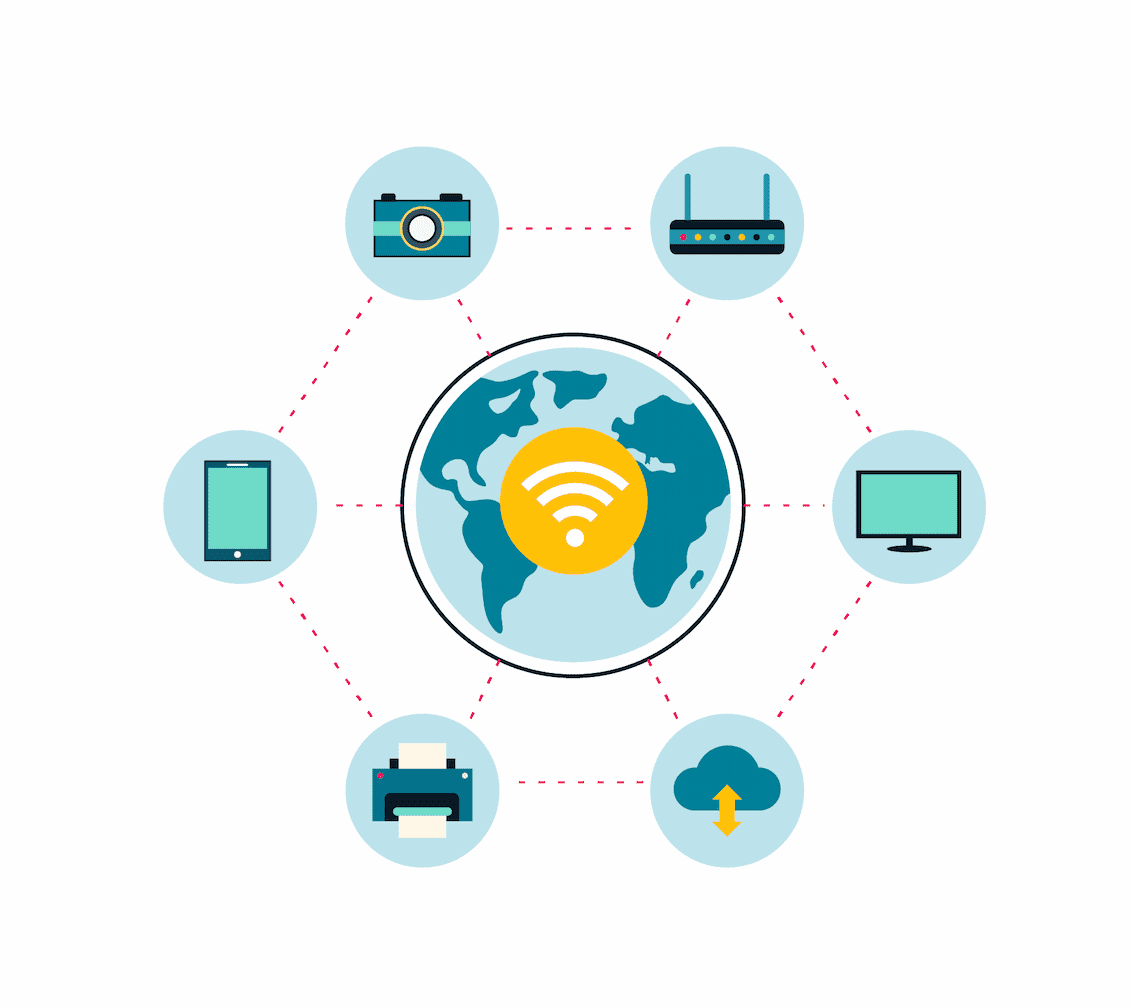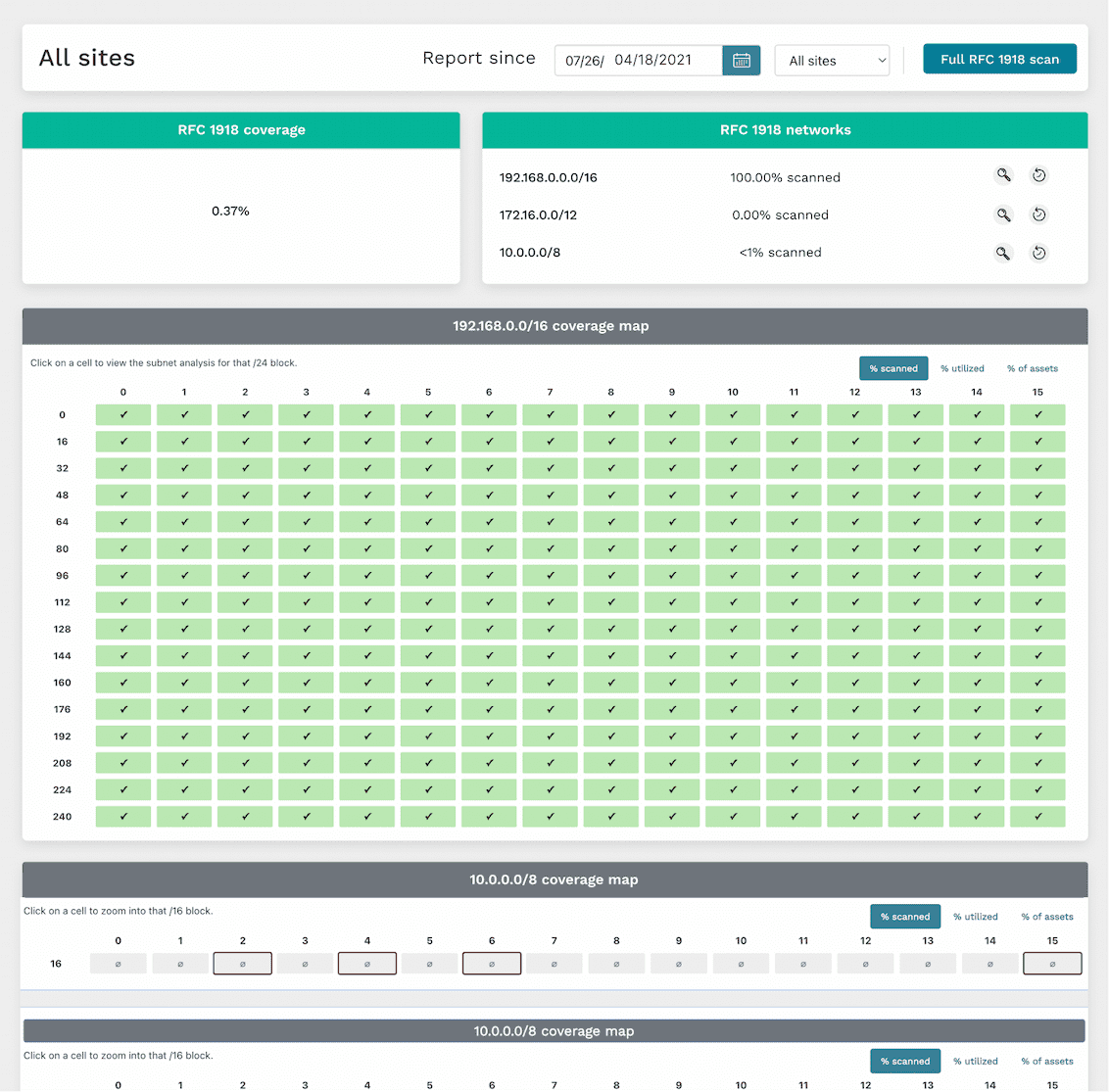 Uncover unknown active subnets
Scan the entire internal address space (RFC 1918) overnight to get situational awareness of active subnets, then run a full audit scan. Spot any MAC addresses that are connected to your network devices but unreachable by your current explorers. Find hints of active subnets in the RFC 1918 map when devices leak secondary network interfaces.
Augment your CMDBs and SIEMs with better data
Build a common foundation for your asset inventory across the organization by feeding runZero data into CMDBs and SIEMs. Use runZero's export APIs or out-of-the-box integrations with ServiceNow and Splunk.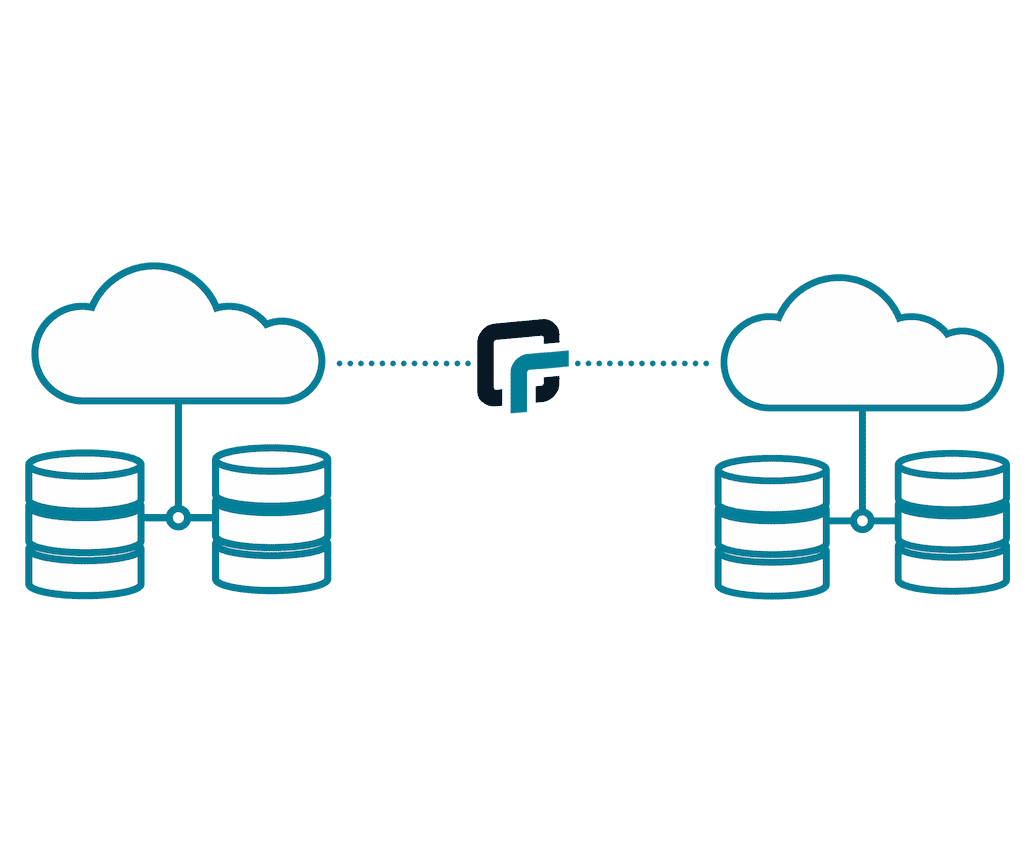 Reduce your blindspots for merger or acquisitions
Gather data to feed into a risk assessment about a target company. runZero inventories assets even without credentials, making it easy to deploy. No need to involve additional teams. The lightweight Explorer deploys on numerous platforms, including Raspberry Pis, making it easy to discover assets behind the firewall. Thoroughly and quickly support M&A due diligence while keeping with the principle of need-to-know.
How well do you know your assets?
Never wonder what an IP address is again. Explore and search your runZero inventory for answers about assets on your network.

Learn more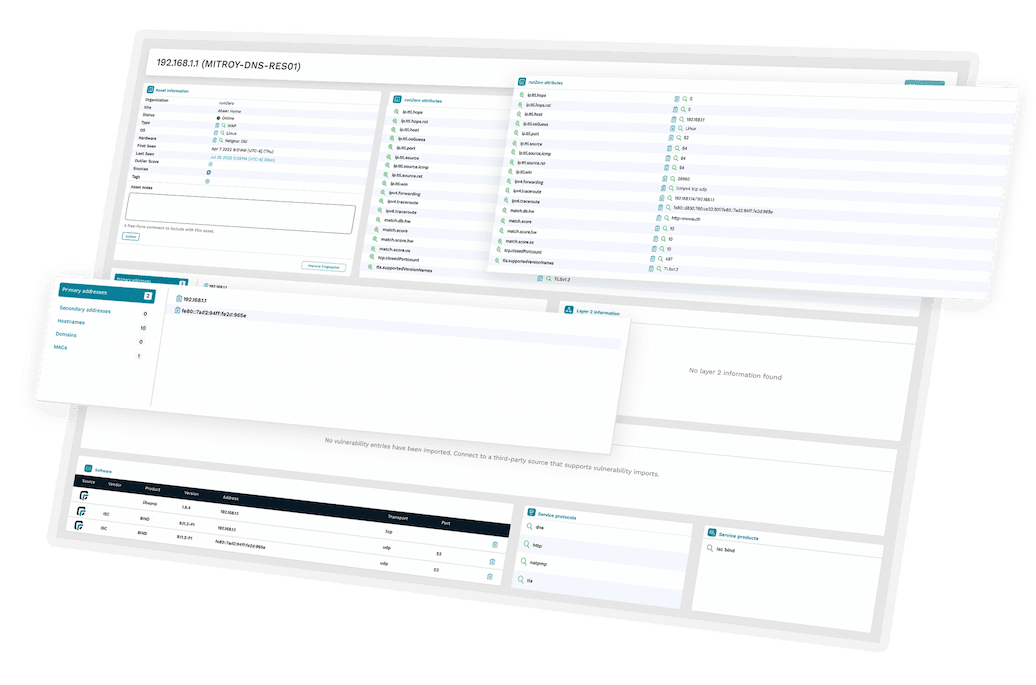 Get runZero for free
runZero is a network discovery and asset inventory platform that uncovers every network in use and identifies every device. Discover your network and build your asset inventory in minutes.