IT Harvest Podcast: IoT is Driving a New Era of Network Discovery
Podcast Description: "Richard Stiennon sits down with HD Moore to discuss the Rumble Network Discovery platform."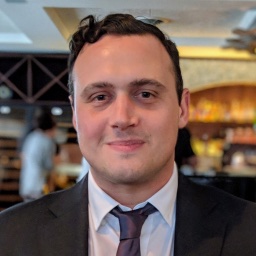 Written by HD Moore
HD Moore is the co-founder and CEO of runZero. Previously, he founded the Metasploit Project and served as the main developer of the Metasploit Framework, which is the world's most widely used penetration testing framework.
Similar Content
September 8, 2022
A review of the chat with HD Moore and Gordon Lyon
Read about runZero's moderated conversation between security industry legends, HD Moore and Gordon "Fyodor" Lyon. They discussed the challenges, rewards, and lessons learned from their work building network scanning technology.