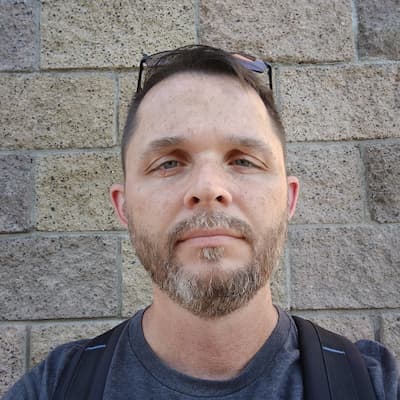 Written by Pearce Barry
Pearce Barry is a Director of Security Research at runZero. Barry joined runZero in June 2021, working on the Metasploit Project the four years prior. Now, Pearce leads research efforts at runZero, which includes creating and improving fingerprints, adding to protocols, enhancing scanning logic, and writing queries.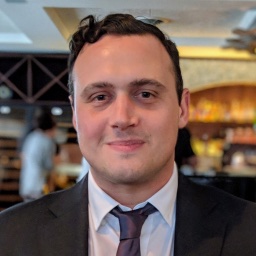 Written by HD Moore
HD Moore is the co-founder and CEO of runZero. Previously, he founded the Metasploit Project and served as the main developer of the Metasploit Framework, which is the world's most widely used penetration testing framework.