Darknet Diaries: HD Moore
Podcast description: "HD Moore invented a hacking tool called Metasploit. He crammed it with tons of exploits and payloads that can be used to hack into computers. What could possibly go wrong? Learn more about what HD does today by visiting rumble.run."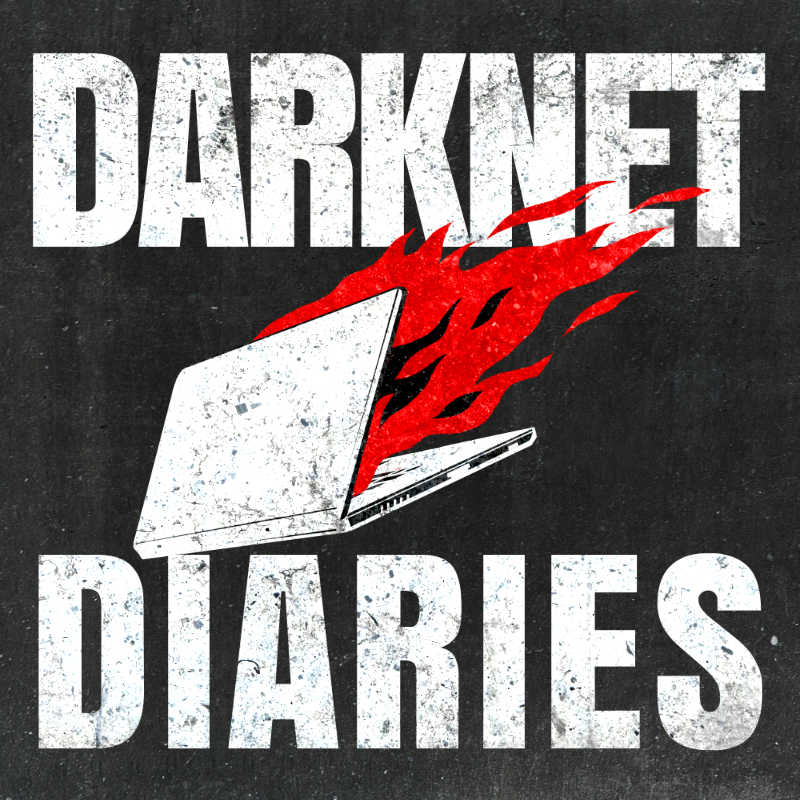 Build your asset inventory in minutes
runZero is a network discovery and asset inventory platform that uncovers every network in use and identifies every device connected–without credentials.
Get a free runZero edition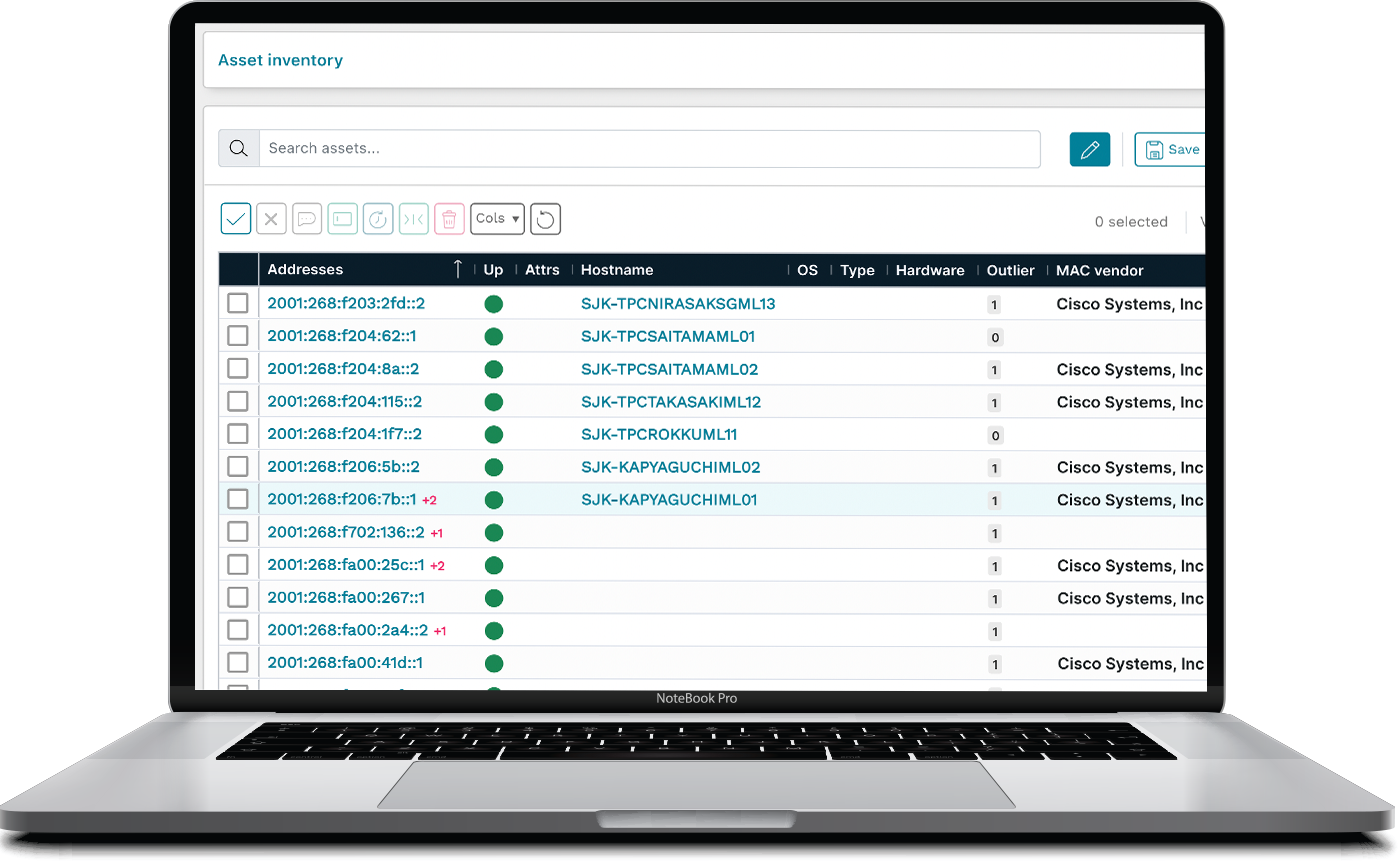 Similar Content
September 8, 2022
A review of the chat with HD Moore and Gordon Lyon
Read about runZero's moderated conversation between security industry legends, HD Moore and Gordon "Fyodor" Lyon. They discussed the challenges, rewards, and lessons learned from their work building network scanning technology.